Led Sensor Light only light up at night and when someone enter its monitoring area.
This Led Sensor Light comes with Light detector and PIR detector. The light detector will stop the light to light up during day time or the environment is brighted (brightness higher than 10 LUX), but it will light up at low brightness and when somebody walk or run into the area where the PIR detector is monitoring.
The light will turn on for some minutes and off by itself. It has a timer to control the turned on time.

The advantages of this type of light are as follow...
--You can place it at places where is dark but when you get near it will lighted up automatically. So you don't need to look for the on off switch in the dark environment..
--Act as a security light, placed at the place where it is dark, when the light turn on, the uninvited person will stun and think that someone is watching what he is doing.
LED Sensor Light Model HBGY-002--SGD35.00.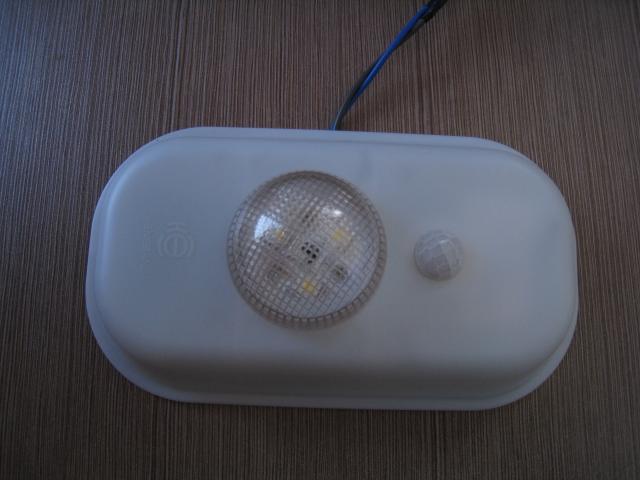 The specification of the LED Sensor light are as follow...
--Detection distance: 8m.
--Time delay: 5s, 30s, 1min, 3min, 5min, 8min.
--Install height: 2 to 4m.
--Sense range: 120°.
--Input woltage: 110V-240V.
--Ambient light: <10Lux
--Ambient temperature: -20 to 40°C
--Ambient humidity: <93%RH
--Detection motion speed: 1s-3s

The product is Led motion automatic sensor light, it can identify day and night, it adopts infrared detector, IC and SMD technology, when someone enter its detecting range and triggered it work, the infrared detector turn on the lamp, after he leave its range, the lamp will turn off automatically.


Solar Powered Led motion Lamp---SGD130.00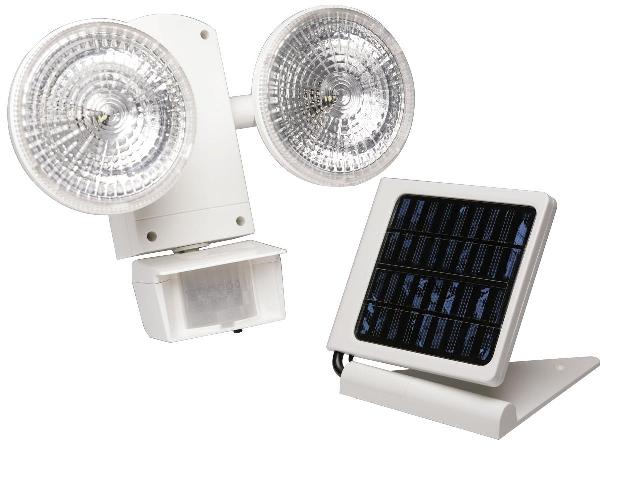 ---